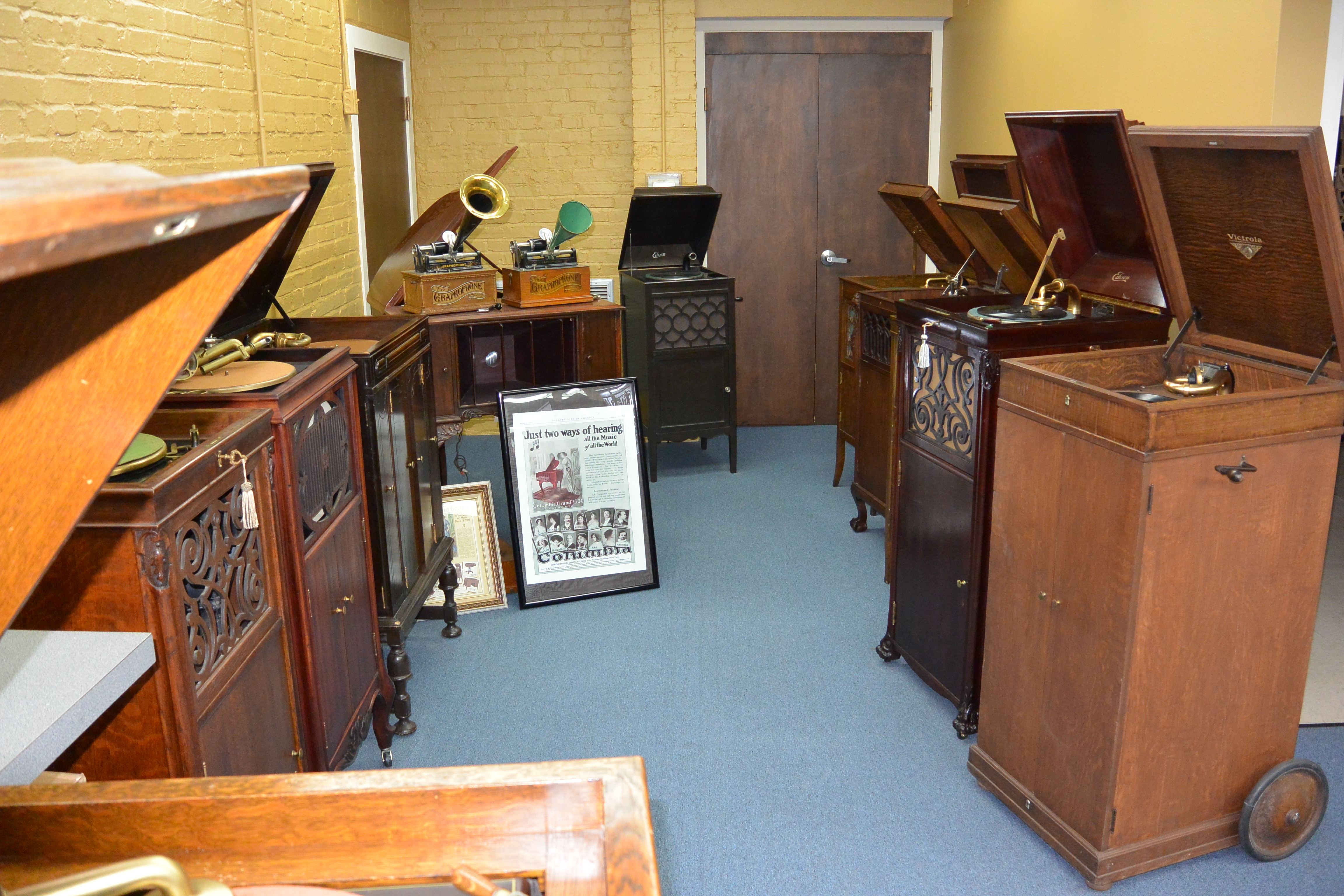 DSC_0444
+
Interested in Becoming a Sponsor?
The Historic Downtown Edison Phonograph Museum is now looking for sponsors for the 2015 year. We are looking for individuals, businesses, and organizations who would like to help us build and improve the Museum.
Here are a few projects planned for he 2015 year!
Brown Wax Recording Demonstrations-(Recording Records using the same methods as those used in the 1890's for community groups and schools).
Obtaining or Building a reproduction of Edison's First Tinfoil Phonograph.
Purchasing Signage for the Museum to attract visitors.
If interested in becoming a sponsor please contact the curator, Dustin Ellis, by email at phonoINC@yahoo.com. There are different advertising opportunities, and more information available via email. Please leave the name of the individual, business, or organization along with a contact person name, phone number, email, and any other contact information you may wish to provide.
I will get back with you ASAP!
A Special Thanks to our 2014 sponsor! Diana Kennedy with Century 21 Landmark Associates.
Donations of any amount are appreciated.